13 "Need" Stocking Stuffer Ideas for Kids
This shop has been compensated by Collective Bias, Inc. and its advertiser. All opinions are mine alone.
#StockedWithLove #CollectiveBias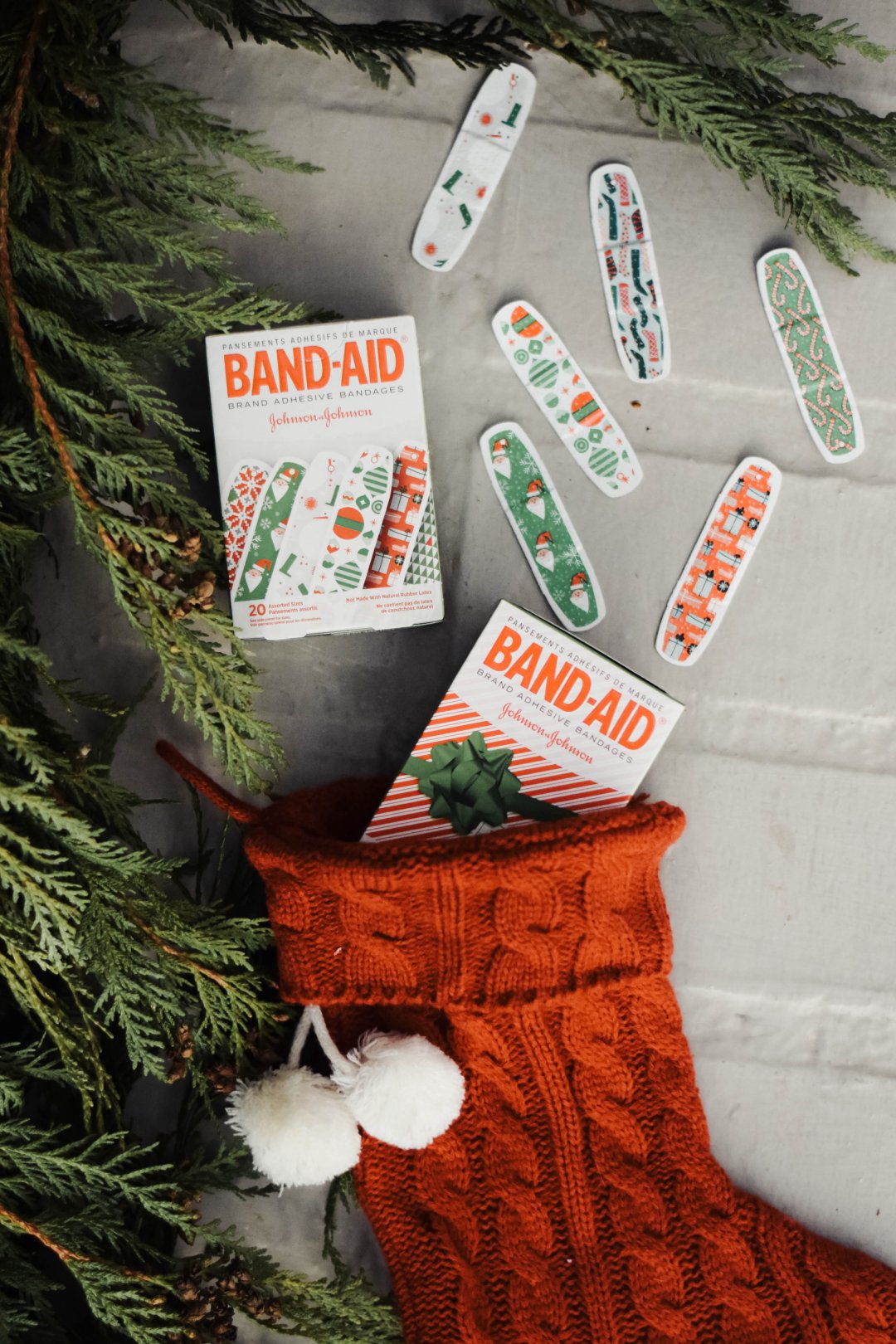 Just around the time when everyone decided to start Instagramming their perfectly decorated holiday homes, all ready for Christmas BEFORE Thanksgiving even came around, it got me thinking about Christmas. And it got me thinking about gifts. Last year, we got Ava some gifts but of course, she was too young to remember or honestly, even care.
So I was thinking about gifting this year and thought to myself, "Do we really even need to buy Ava gifts?" She's going to get a million and one toys from her aunts and uncles and grandparents so I really wasn't sure if it was necessary to buy more. We just have so much "stuff" around here that she doesn't even know half of the things she has. And in addition to that, she isn't going to remember this Christmas past the 26th anyways and the boxes and wrapping paper are most likely going to be far more exciting than any gift we'd purchase anyways.
I posed this question to my husband and long story short, he did not agree with me. He did not agree even the tiniest bit. He wants to spoil his little princess and give her a huge, memorable, exciting Christmas this year and every year of her life. If he had it his way, he would buy her the World. (Which is totally adorable, I must add).
After disagreeing on the whole Christmas gift thing, we put it aside because you know, it wasn't even Thanksgiving yet. But that same week, I brought it up to Briana and she told me about the whole four gift trend going on right now -- want, need, wear, read.
And I thought it was brilliant. Absolutely brilliant.
But immediately I couldn't think of anything Ava really needed. I mean, when she really needs something, we buy it right then and there, right? Okay so I guess I was reading way too far into it because I am SO MANY IDEAS now. But just in case any of you are trying out the "want, need, wear, read" gifting idea this year, I thought I would compile a list of "needs" that would all be great stocking stuffer gift ideas for kids.
(To purchase these holiday Band Aids, just hover over the image above and click to shop!)
And better yet, you can find every single one of them at my favorite place in the whole wide world. You guessed it -- Target.
"NEED" Stocking Stuffer Ideas for Kids
- Band-Aid® Brand Adhesive Bandages holiday collection
As it turns out, Ava thinks that BAND-AID® Brand Adhesive Bandages are actually jewelry. So since that's technically a "want" and a "need" all in one, does that mean I only have to buy three gifts and not four? Kidding. But who knew that the "need" gift would be her fave? Boo-boo's never looked so adorable.